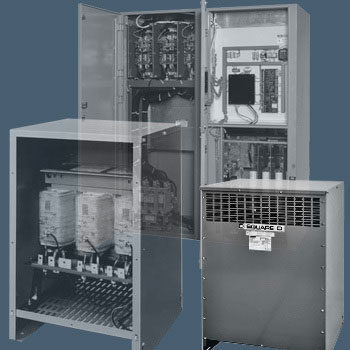 For over thirty years Hupp Engineered Products has provided industry world-wide with quality electrical products. From simple motor starters to custom designed and built automated control panels, no project is too little or too large and your satisfaction is always guaranteed.
Hupp Electric is a factory authorized service center for Toshiba, Yaskawa and Benshaw industrial products. We stock AC adjustable speed drives from one to two-hundred and fifty horsepower and solid-state starters to six-hundred horsepower.
Our staff of factory trained service technicians are available 24/7/365 and are ready to assist you.
PRODUCTS
AC & DC Adjustable Speed Drives
Medium Voltage ADS's
Solid State Soft Starters
Low Voltage MCC's
Breakers, Switchgear & Transformers
Uninterruptible Power Supplies
Instrumentation
PANEL SHOP SERVICES
Application Engineering
Design & Documentation
Construction
Installation
Start-Up
Troubleshooting
UL 508 Listing
CE Certification
SERVICES (Available 24/7)
AC & DC Adjustible Speed Drive Repair
Solid State Starter Repair
Motor Controller Repair
Printed Circuit Board Repair
UPS Repair & Maintenance
Wett-Cell Battery Maintenance
Breaker/Switchgear Repair & Maintenance
POWER SYSTEMS SERVICES
Arc Flash Study
Power Factor Correction
Power Quality Monitoring
Harmonic Monitoring & Mitigation
Ground System Testing